Mindful movement
I offer breath-based yoga practises that are accessible, down-to-earth and clearly communicated. My goal is to offer exercises that are functional and support our everyday life. Most of us spend a lot of time seated, which can result in stiffness and also aches in our body. The modern life style also involves juggling many things at the same time at home and at work. Our mind is often working overtime causing stress, restlessness, sleep issues and anxiety.
My aim is to help the body and the mind to become more relaxed and present in this moment through the practise. We practise functional movements that balance sedentary lifestyle, improving strength and flexibility. Keeping the awareness in the breath, helps the mind to centre during the practise and bring the focus inwards. This has physiological effects that reduce stress, increase focus and calm, and consequently improve sleep. Breath-awareness in yoga-based movement also helps to energise the body, improve the stretch, and enhance the movements by bringing more grace. This is why I like to call it a mindful movement.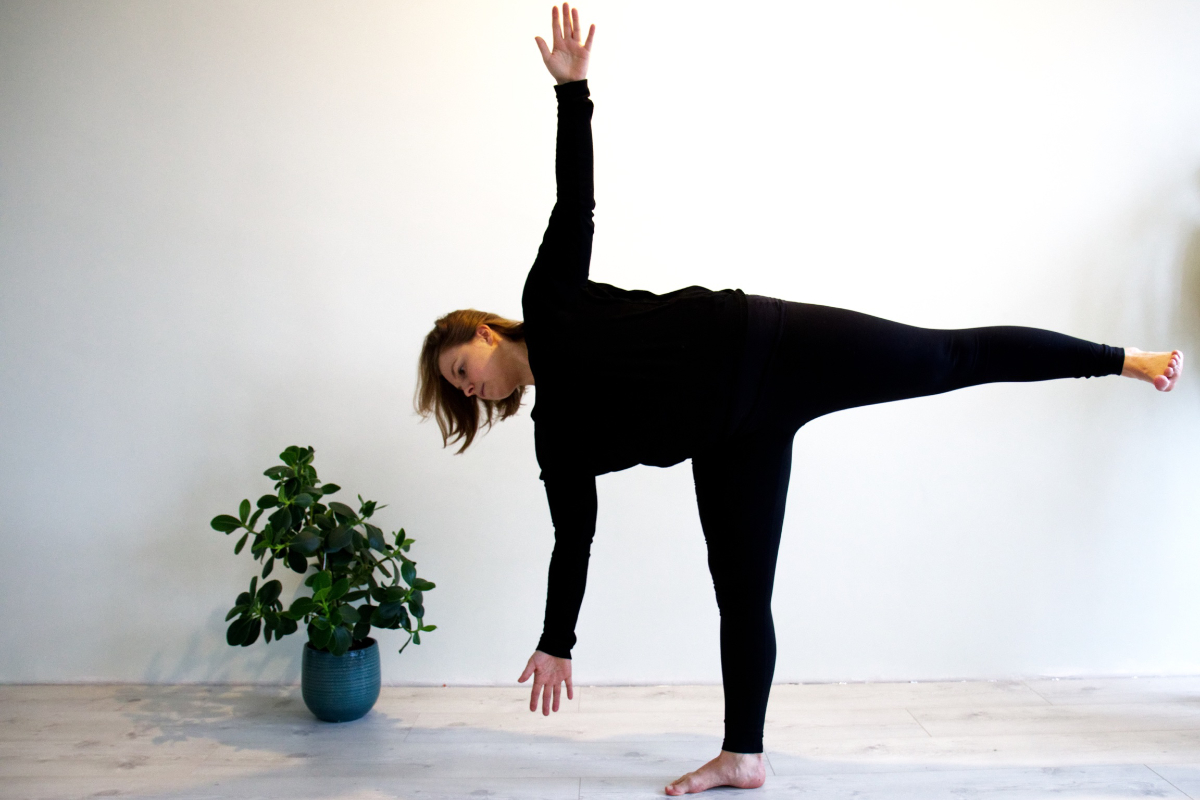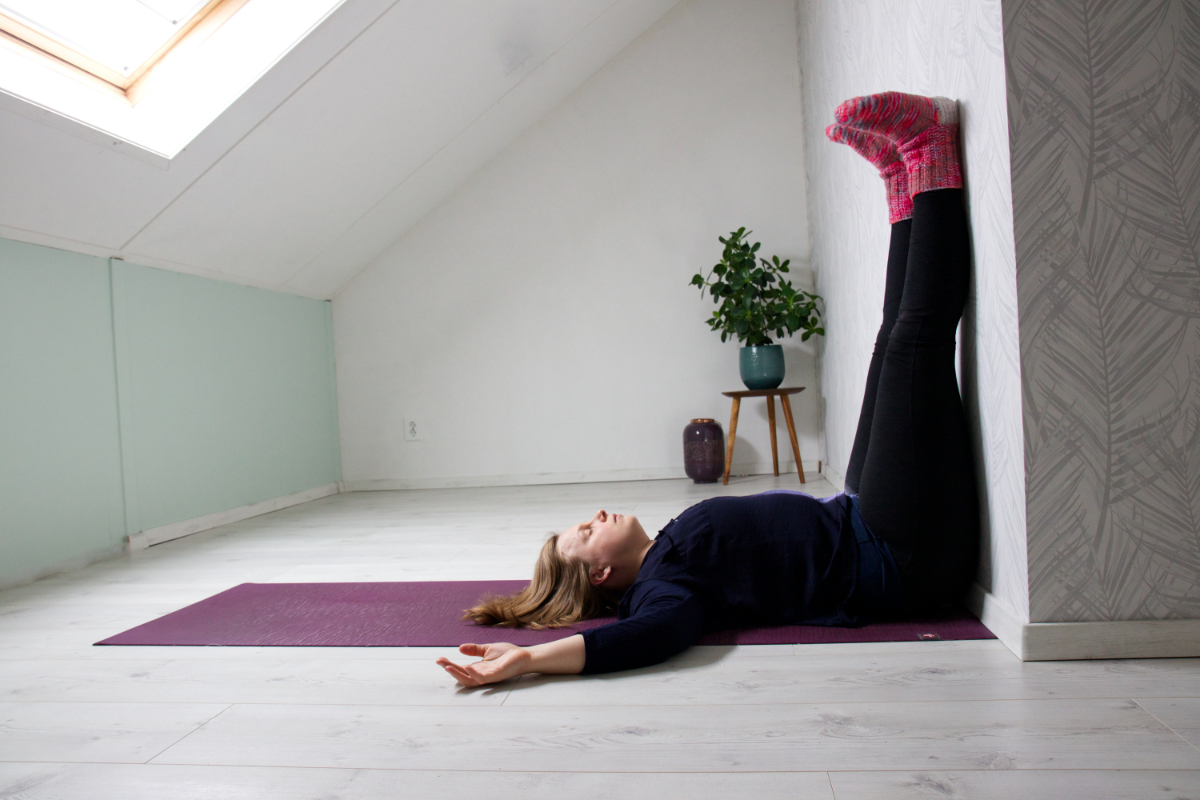 The techniques that I share in my classes derive from my teachers Max Strom and Jamie Elmer. Max is the creator of Inner Axis, an intelligent breathing system that combines Ocean Breathing technique and hatha yoga. Yoga-based movement therapy taught by Jamie Elmer focuses on functional yoga-based movement for healthy injury-free body, and emphasises on clear, safe communication of movement. I have completed my teacher training with Max and Jamie in the spring 2018 and practise with them both regularly to keep my knowledge and practise up to date. Furthermore, my current interests also include restorative yoga and I am implementing restorative yoga techniques in my lessons. I am also a trauma informed yoga teacher (TCTSY) and currently participating in Kristen Vikjord's The Yogi Facilitator Professional Leadership Certificate Program that focuses on bridging mindfulness-based psychology with yoga. My yoga path involves constant education in movement, breath work and mindfulness to stay inspired and improve my knowledge and my teaching skills.
I believe that by balancing the busy modern lifestyle with exercises that harmonises the mind and the body are critical for overall wellbeing. Eventually, we are able to take our practise outside the yoga mat and implement these techniques in all aspects of our lives and in the moments that define our next steps in life.
Imagine how you feel, how you present yourself and how you communicate when you are relaxed, peaceful and present in this moment?